Community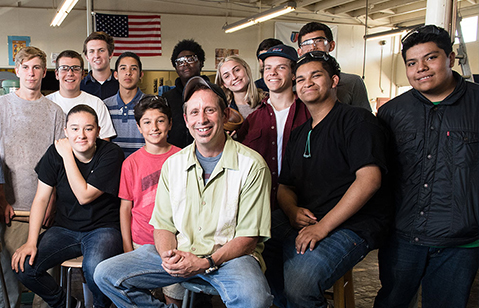 Harbor Freight Tools for Schools is a philanthropic initiative of The Smidt Foundation, built upon a strong belief in the dignity of the skilled trades and deep respect for the intelligence and creativity of those who work with their hands. These courses, buoyed by real world experience and connection to skilled tradespeople, offer students engaging reasons to thrive in school, a path to good jobs in their communities, and a workforce our country needs.

Harbor Freight Tools Donations is an active expression of our core values. We participate in and give back to the great communities where we live, work and do business. We support K-12 public education, fire & police departments, and veterans.
Harbor Freight Tools for Schools is an in-kind grant program that donates tools to skilled trades classrooms in public high schools, with a focus on those in high need communities.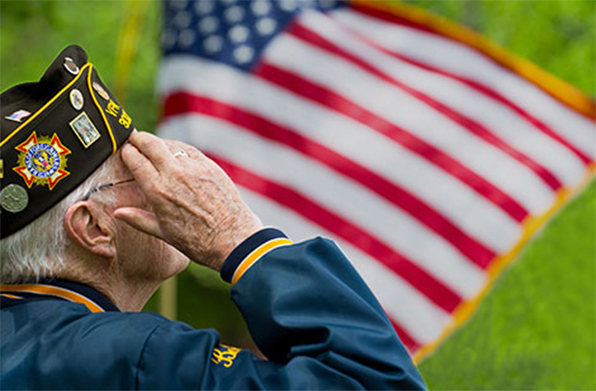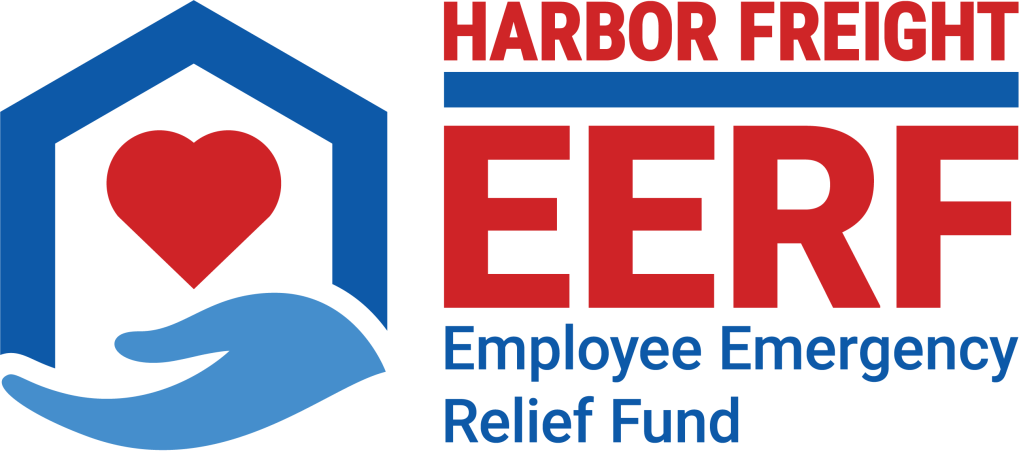 The Harbor Freight Tools Associate Emergency Relief Fund is an independent charitable organization that provides emergency assistance to associates of HFT and their families who require financial assistance due to catastrophic events or personal crisis.
Applying for the fund is completely confidential and is open to any Harbor Freight associate. We believe in giving others a helping hand when they need it the most.