Benefits
AT HARBOR FREIGHT, OUR BENEFITS MAKE A DIFFERENCE IN YOUR LIFE TODAY AND TOMORROW.
"GREAT MEDICAL WITH LOW PREMIUMS; PHENOMENAL PTO AND SICK TIME ACCRUAL FOR BOTH [FULL-TIME AND PART-TIME ASSOCIATES]…PARENTAL LEAVE FOR BOTH MOMS AND DADS."
– MANAGER IN DAVENPORT, IA
"THEY HAVE ONE OF THE BEST TIME OFF POLICIES AROUND. YOU START EARNING PTO FROM DAY ONE. THIS INCLUDES PART-TIME ASSOCIATES…WHICH ADDS UP TO A PRETTY GOOD AMOUNT OF TIME OFF WITH PAY."
– RETAIL LEADER IN BATESVILLE, AR
"IT IS FANTASTIC TO GET THE 20% DISCOUNT TO USE ON HARBOR FREIGHT PRODUCTS – SO MANY AWESOME PRODUCTS TO PURCHASE!"
–SR. ENGAGEMENT SPECIALIST IN CALABASAS, CA
All of our Associates enjoy the following perks: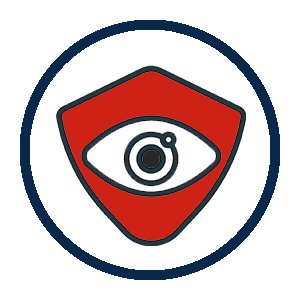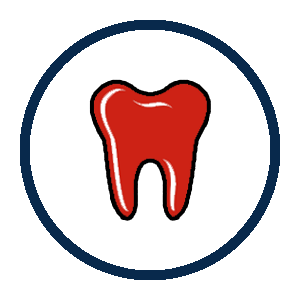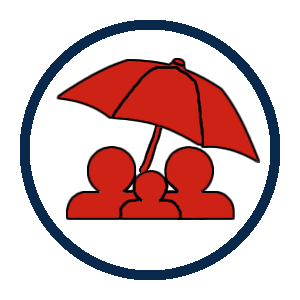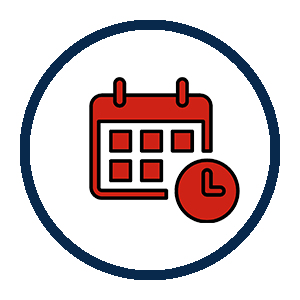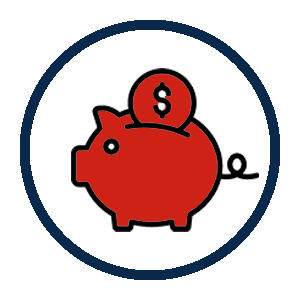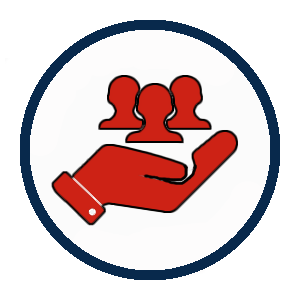 Employee Assistance Program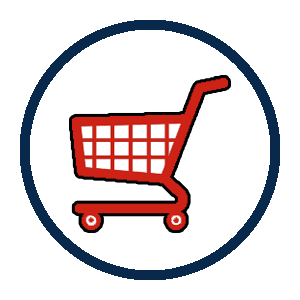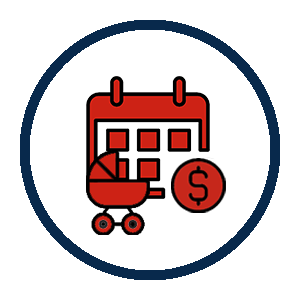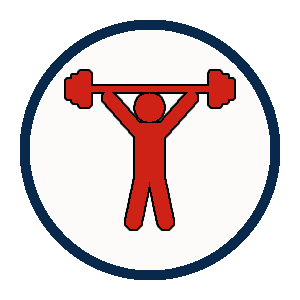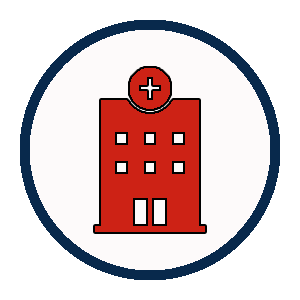 Accident, Critical Illness and Hospital Indemnity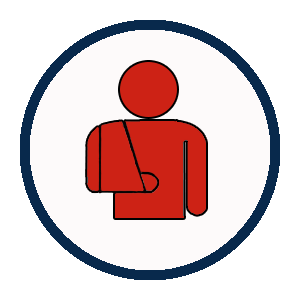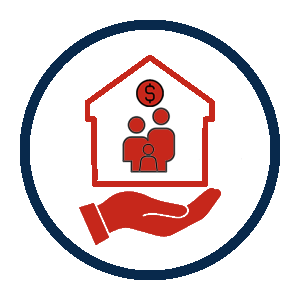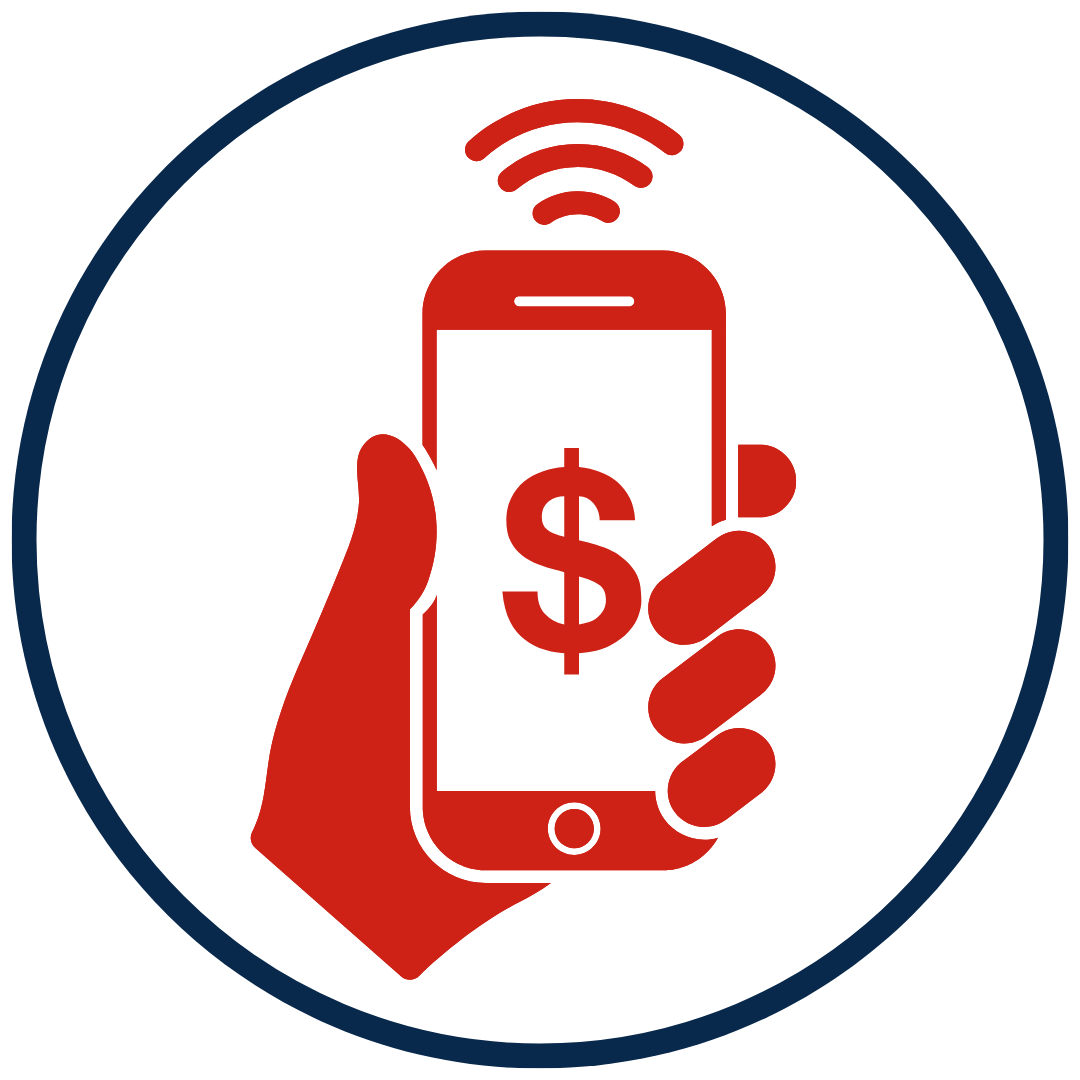 Early Access to Pay
Associates can access up to 50% of their paycheck before payday free of charge.
We also have great benefits for our Part-Time Associates: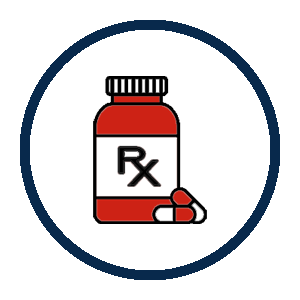 Free Telemedicine and Prescription Discount Plan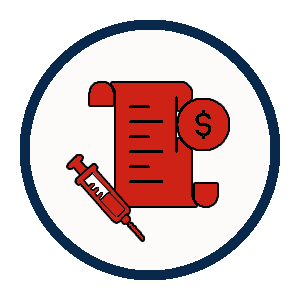 Full-Time Associates can enjoy the following: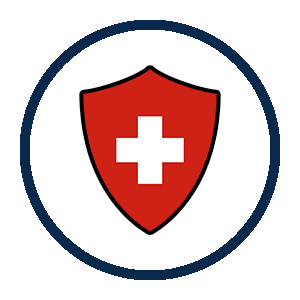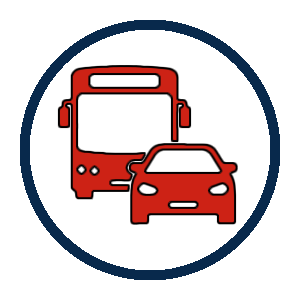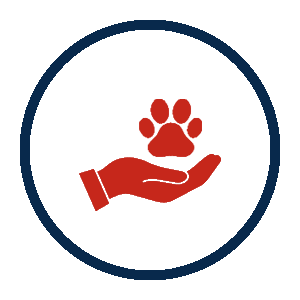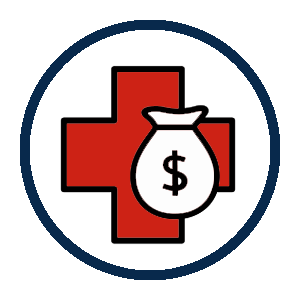 Health and Flexible Saving Accounts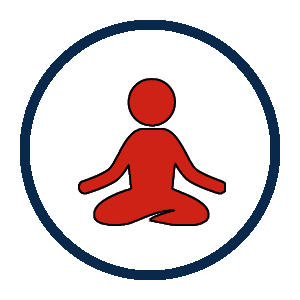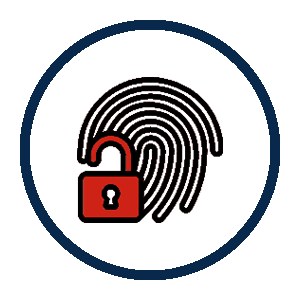 Identity Theft Protection