It's not what makes Harbor Freight great, it's you
Great jobs People first We build careers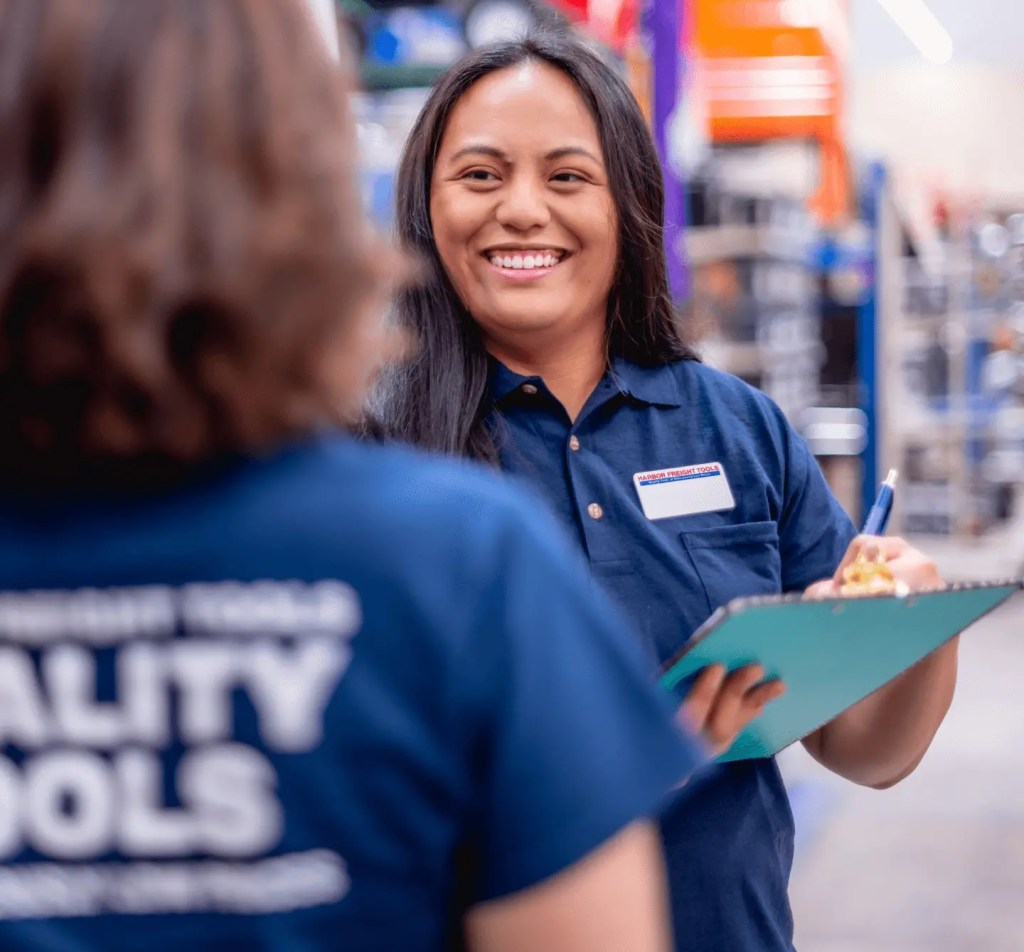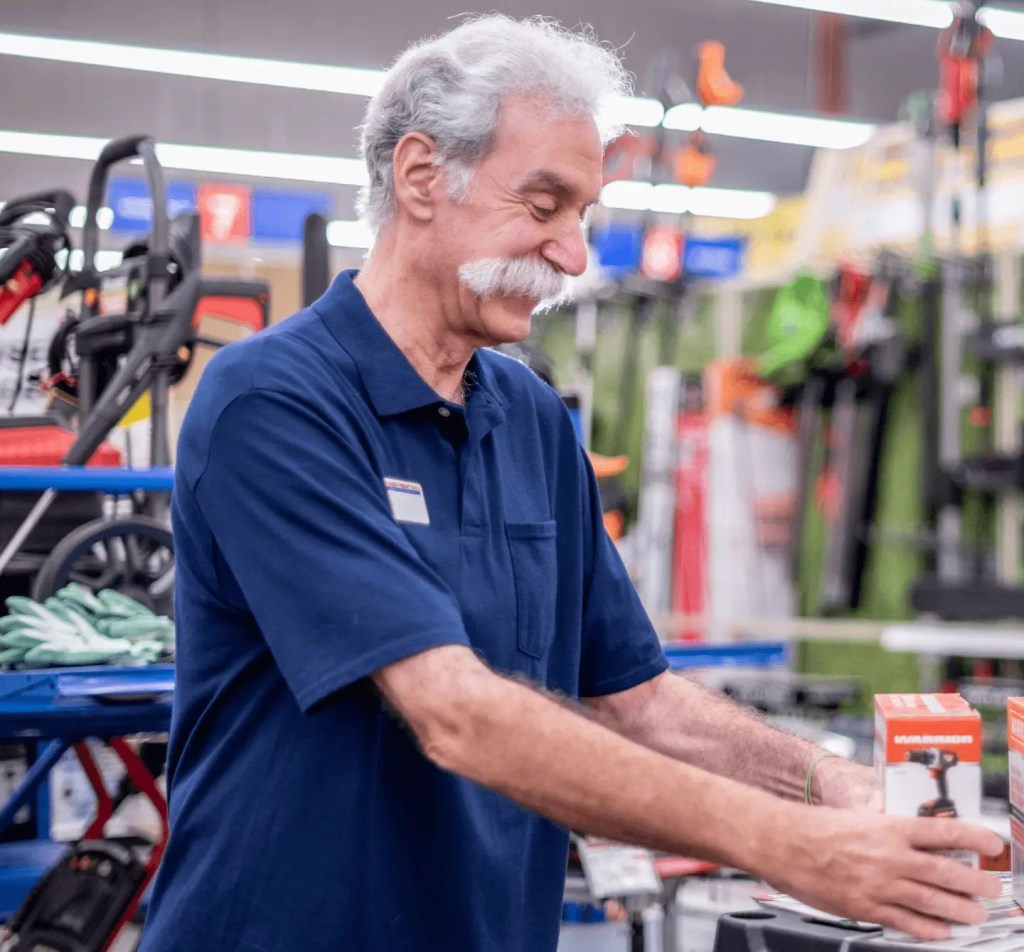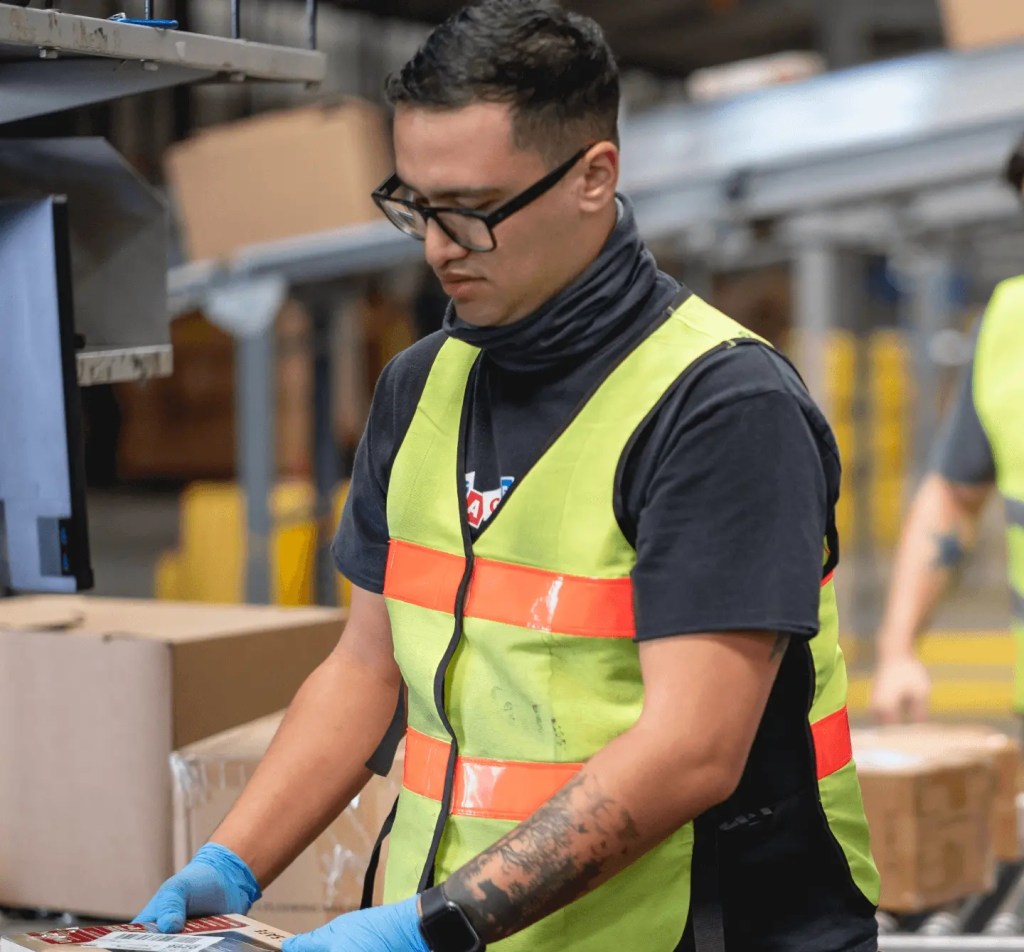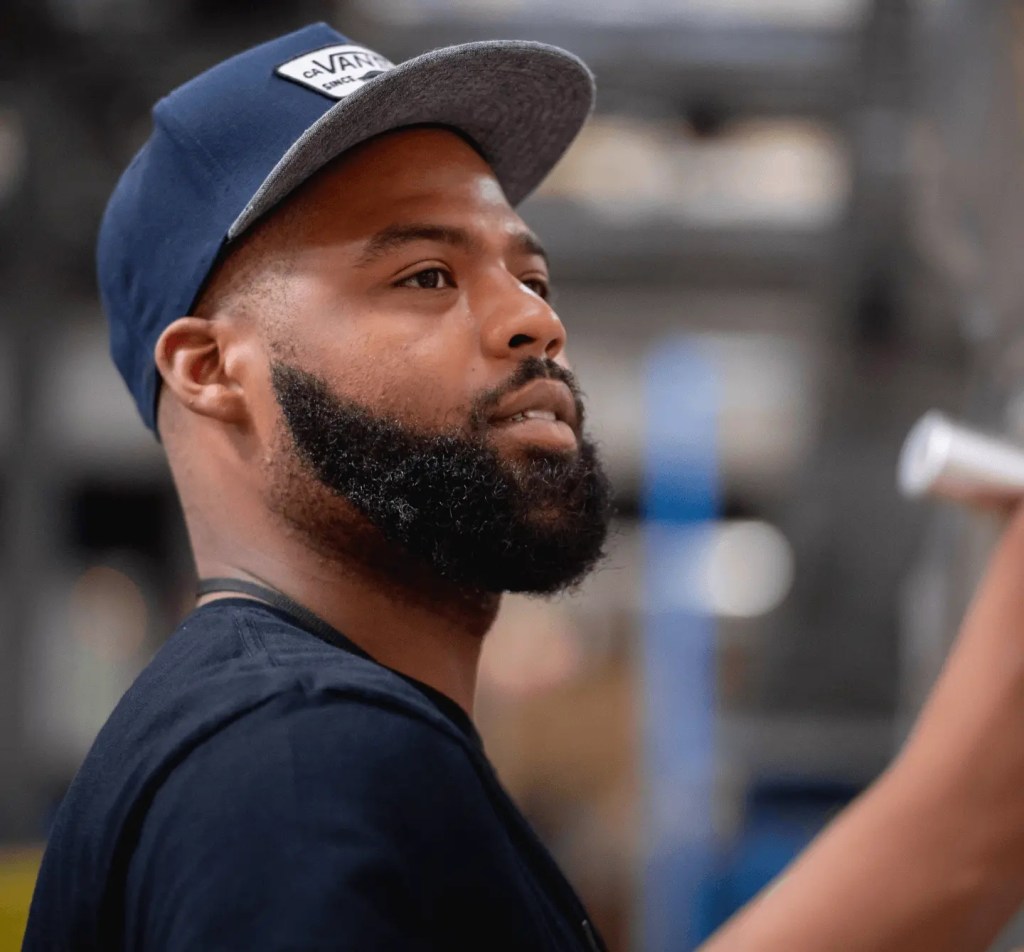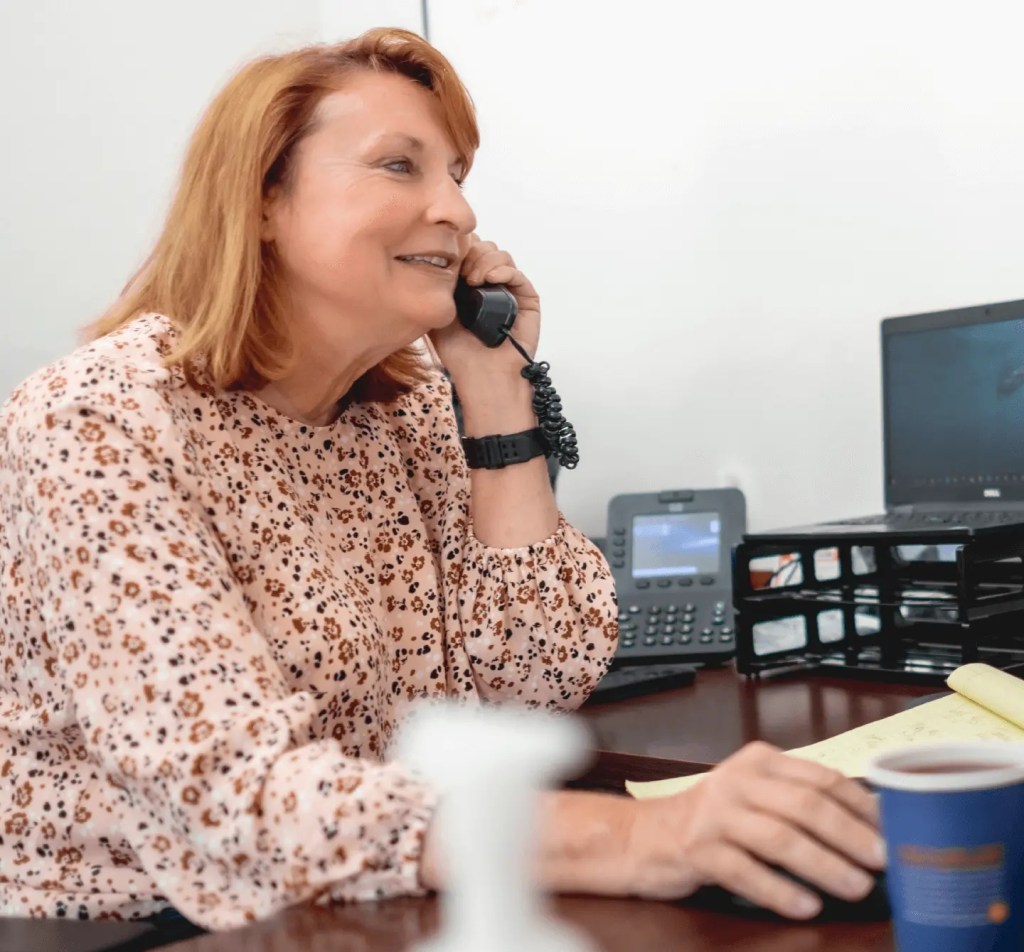 25,000 Associates
Over 1,300 Stores
45 Years in Business
Over 6.5 Billion in Annual Sales
Family Owned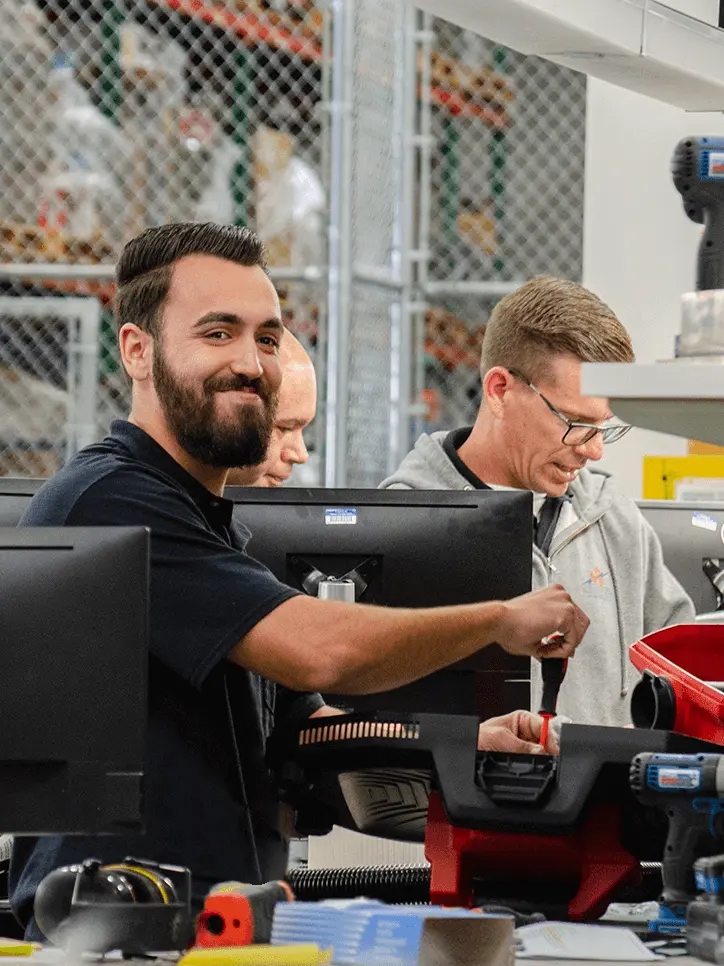 Careers
Find your team
Corporate
Human Resources, Legal, Finance, IT, Product Development, QA, Global Sourcing, Merchandising, Marketing, Supply Chain Strategy, and Retail Operations
Learn More About Corporate Careers
Our People
We're proud of our people-first culture.
We value people above all else. We value who you are, what you've experienced, and how you see the world. We believe our differences make us stronger.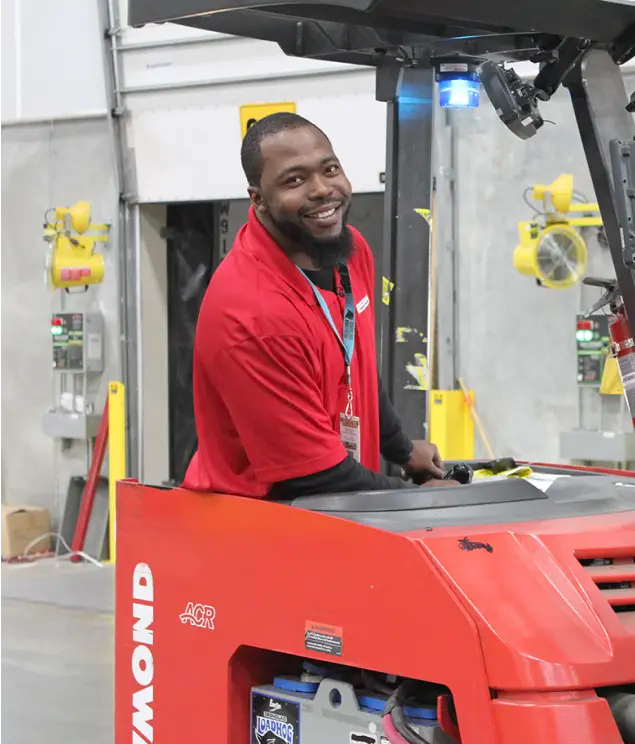 Benefits
Benefits that make a real difference in your life today and tomorrow.
We reward hard work with great benefits that matter to you, and our starting retail pay is among the highest in the industry.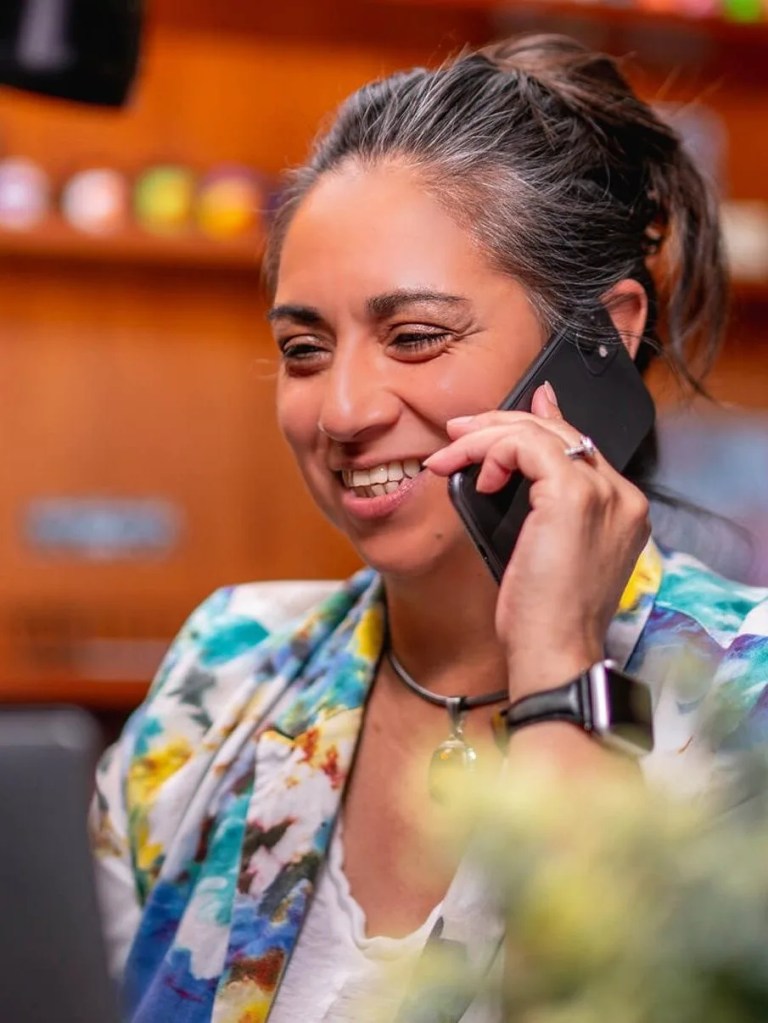 HISTORY
We're committed to offering great jobs.
We succeed by building teams with diverse views, experiences, and voices.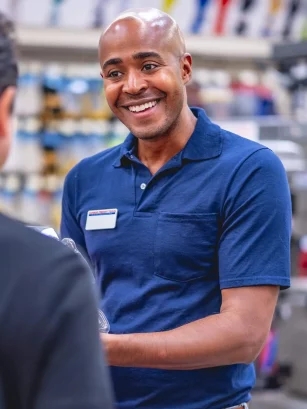 Community
We believe in giving back.
We participate in and give back to the great communities where we live, work, and do business because we have a passion to take care of those who take care of us.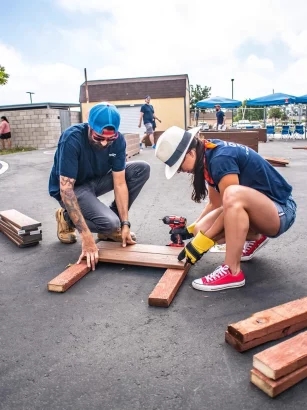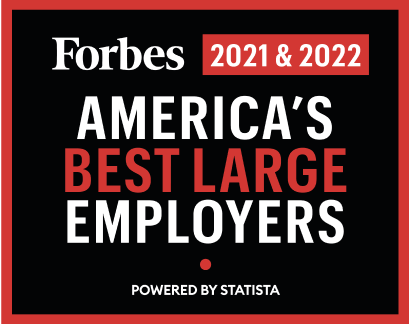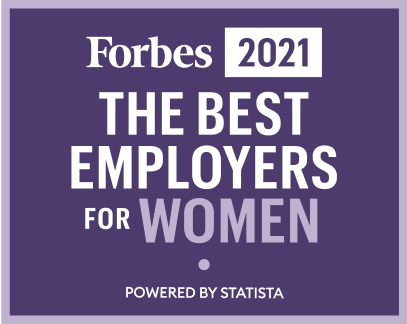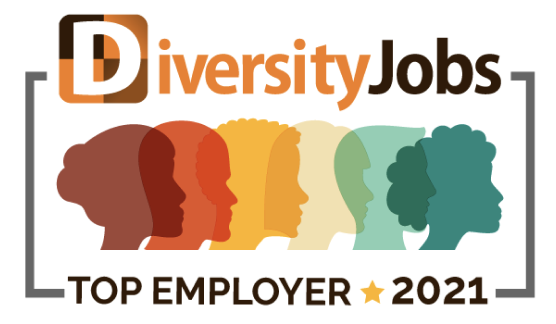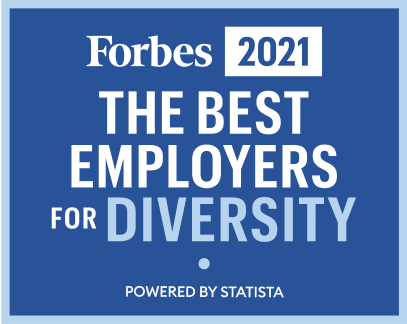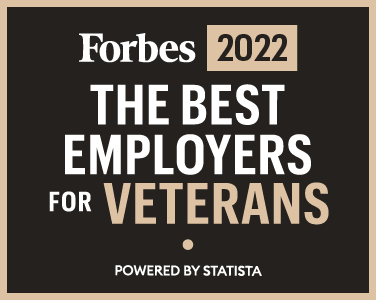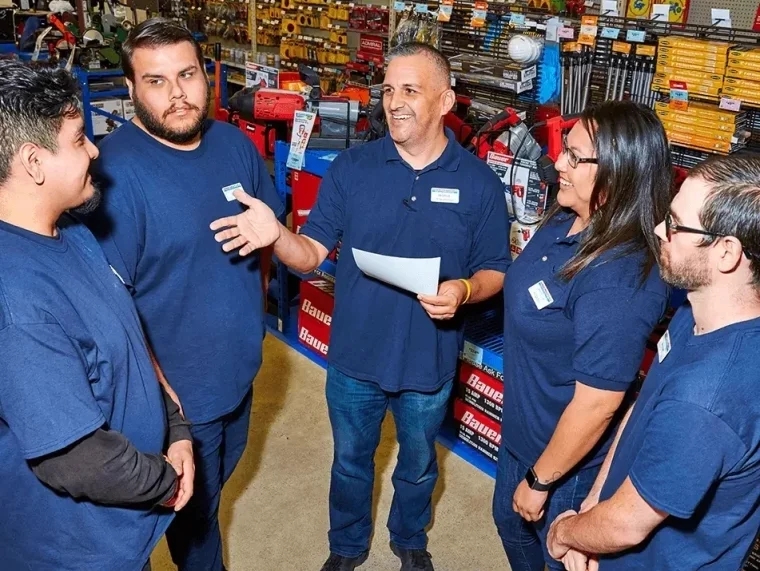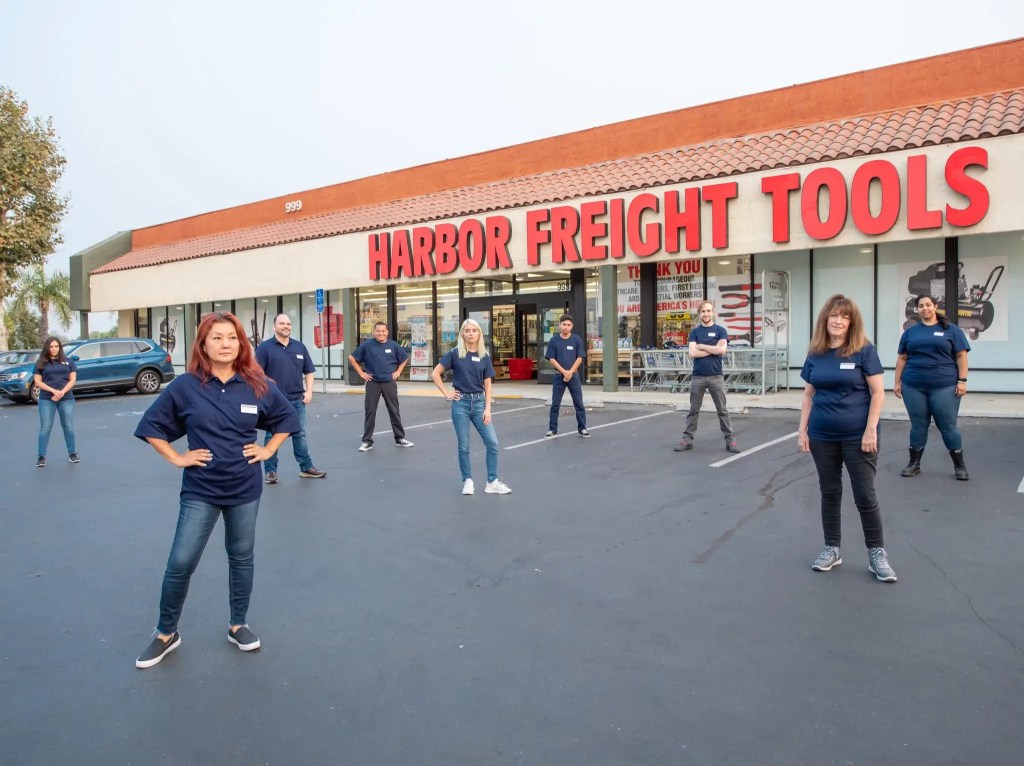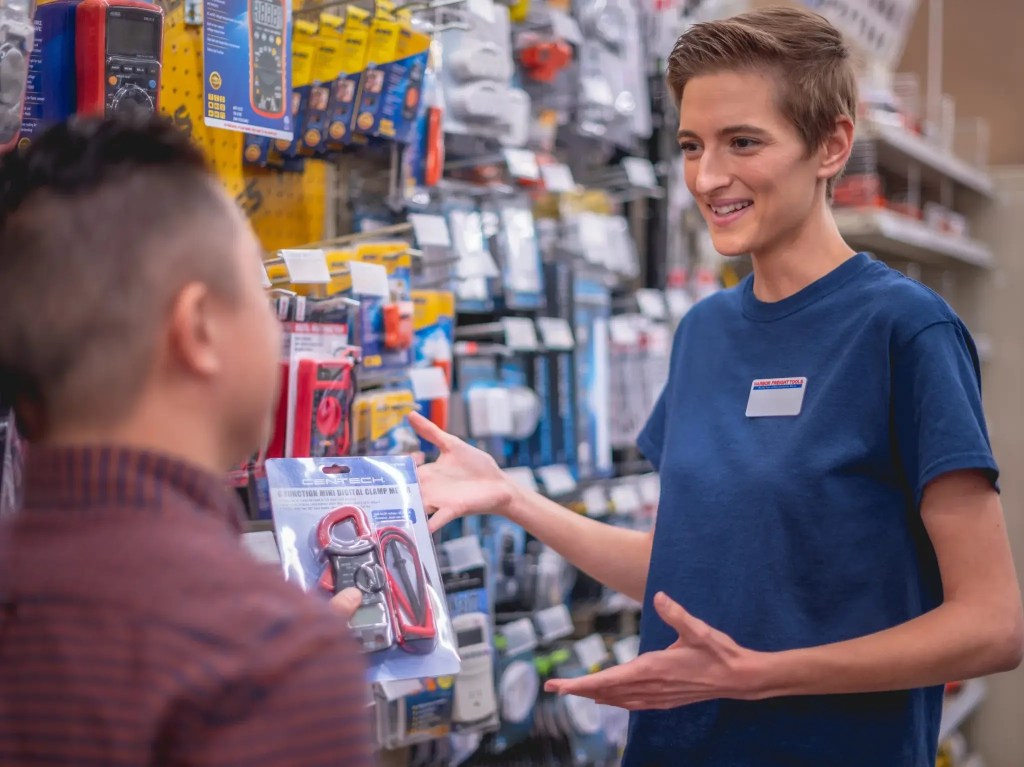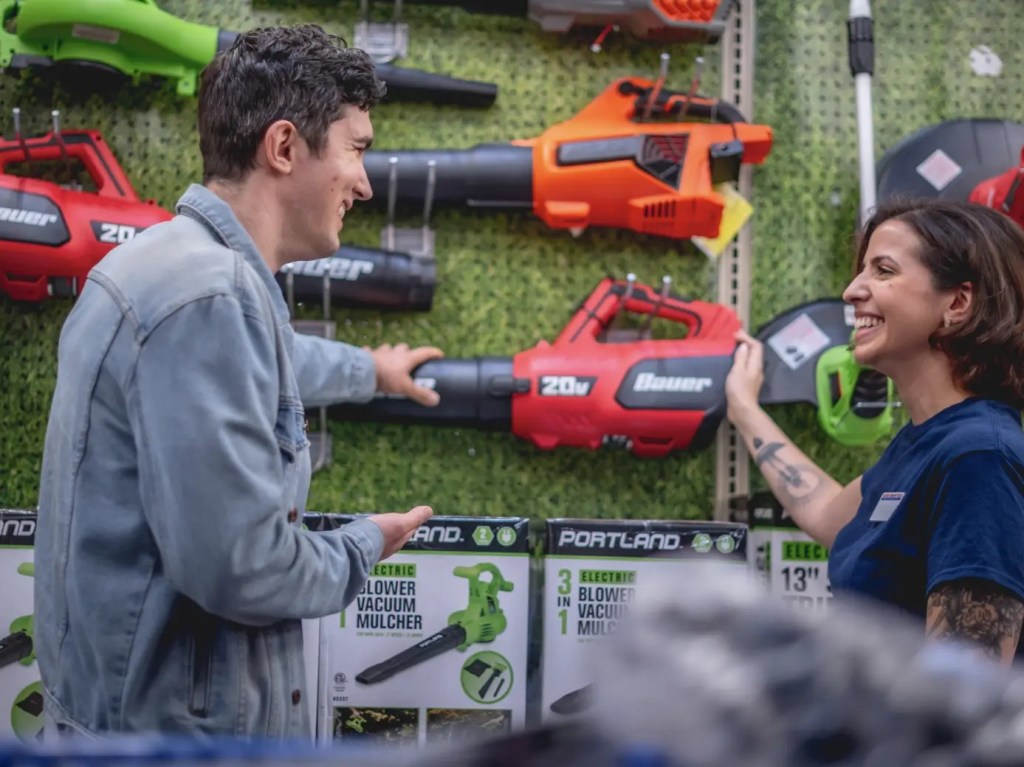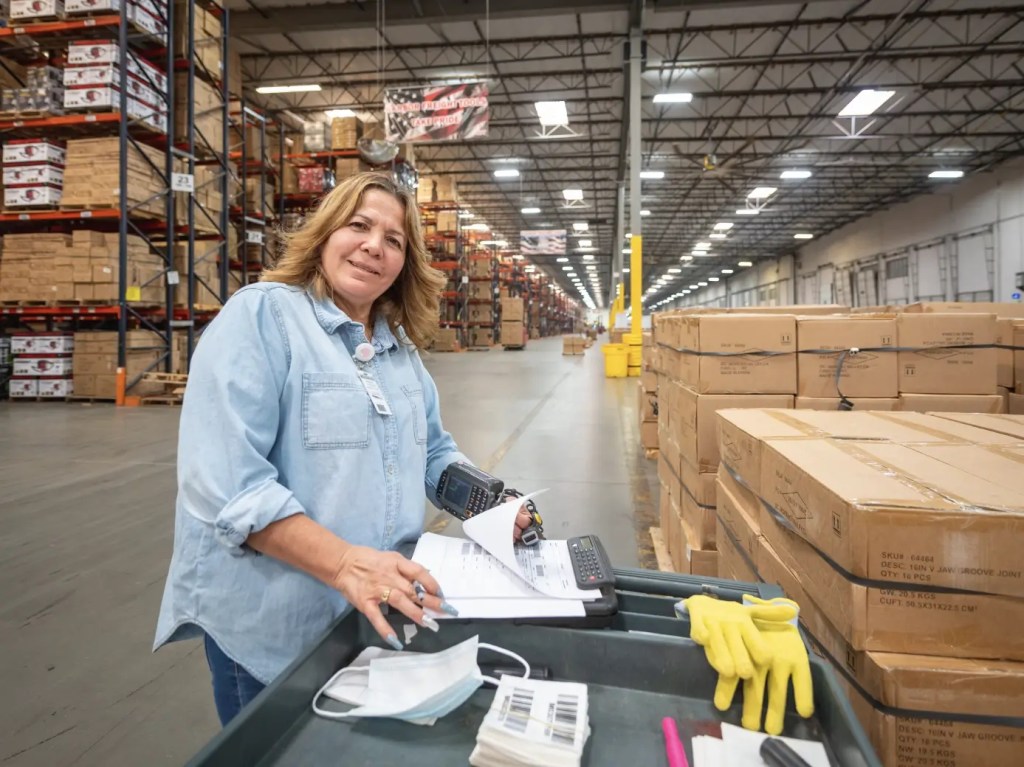 What's happening at Harbor Freight?
All Updates
It's not what makes Harbor Freight great, it's who! Meet Tiarra, our part-time Sales Associate who is also a mom and a full-time student. Tiarra is committed to providing a great customer experience to everyone who walks into the store and is passionate about her job. It's Associates like Tiarra that make Harbor Freight a great place to work and shop! jobs.harborfreight.com/its-not-what-its-who/
1 day 17 hours ago