It's not what makes Harbor Freight great, it's you
Great jobs People first We build careers
28,000 Associates
Over 1,400 Stores
45 Years in Business
Over 7.7 Billion in Annual Sales
Family Owned
Harbor Freight has been officially certified as a Great Place to Work™! 90% of our Associates surveyed said Harbor Freight is a great place to work, which is higher than the average U.S. company rate of 57%. Thanks to our Associates for the great work you do every day – this award is for you! Visit our Great Place to Work® profile to learn more.
Careers
Find your team
Corporate
Human Resources, Legal, Finance, IT, Product Development, QA, Global Sourcing, Merchandising, Marketing, Supply Chain Strategy, and Retail Operations
Learn More About Corporate Careers
Our People
We're proud of our people-first culture.
We value people above all else. We value who you are, what you've experienced, and how you see the world. We believe our differences make us stronger.
Benefits
Benefits that make a real difference in your life today and tomorrow.
We reward hard work with great benefits that matter to you, and our starting retail pay is among the highest in the industry.
HISTORY
We're committed to offering great jobs.
We succeed by building teams with diverse views, experiences, and voices.
Community
We believe in giving back.
We participate in and give back to the great communities where we live, work, and do business because we have a passion to take care of those who take care of us.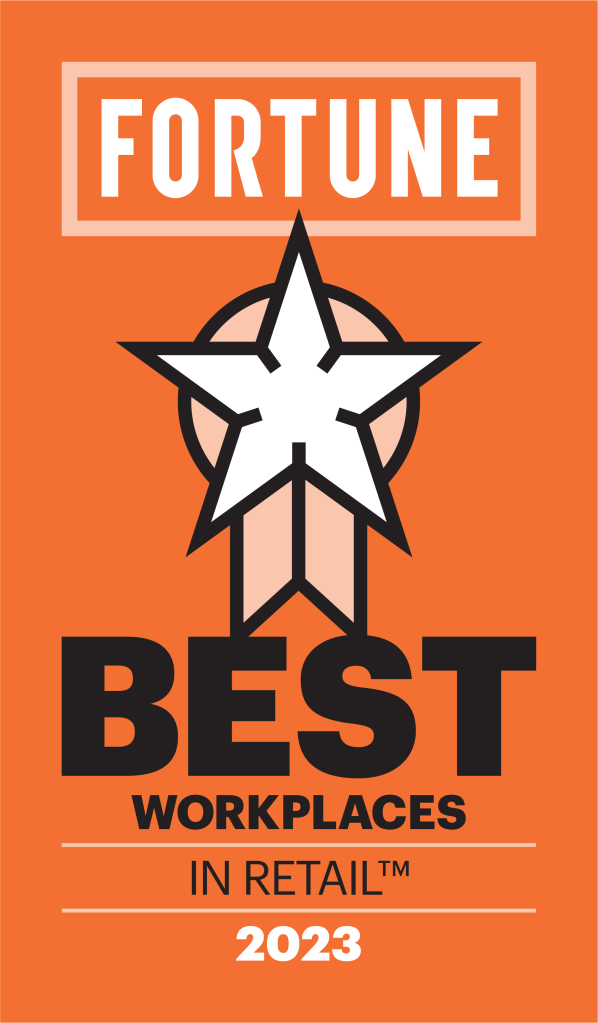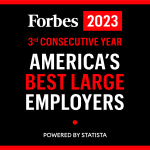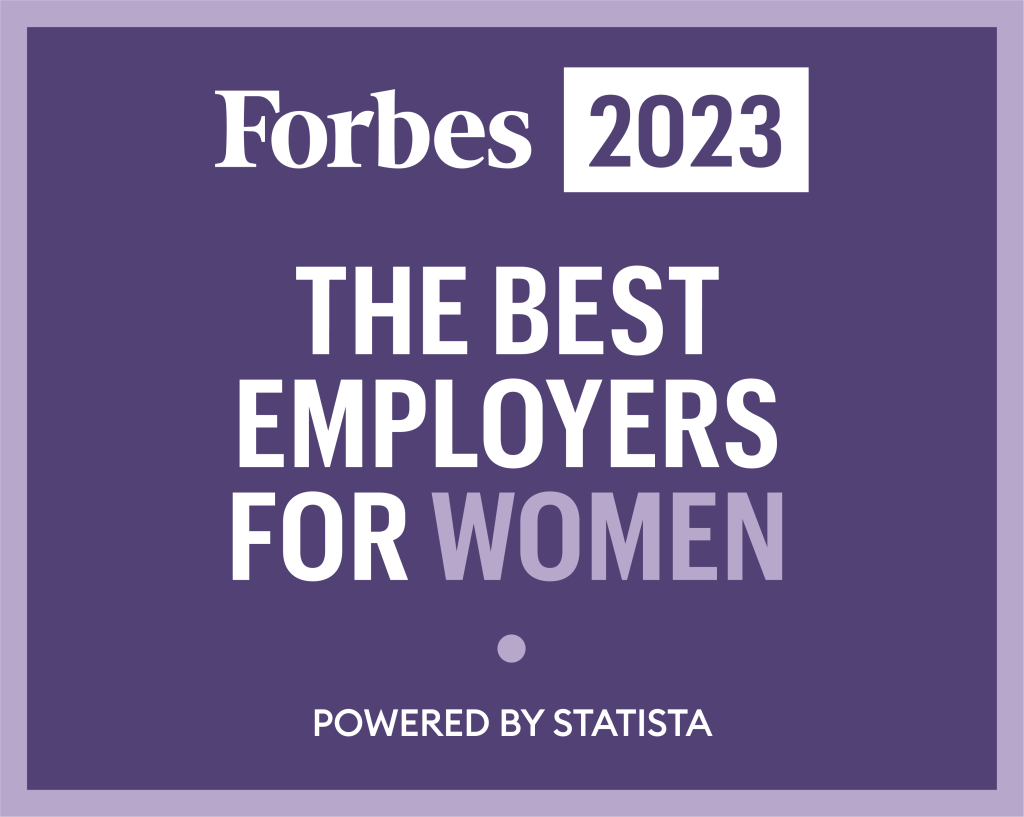 What's happening at Harbor Freight?
All Updates
🎉 Celebrating Hispanic Heritage Month! 🎉 At Harbor Freight, diversity is our strength, and during this Hispanic Heritage Month, we're honored to spotlight the rich contributions of our Hispanic Associates. 🌟🌎 #LifeAtHarborFreight is all about embracing different backgrounds and experiences. Our incredible Associates bring unique perspectives that enrich our work environment and drive us forward. Join us in celebrating their stories and the impact they make every day.✨ #HispanicHeritageMonth #PeopleFirst 🎉 ¡Celebrando el Mes de la Herencia Hispana! 🎉 En Harbor Freight, la diversidad es nuestra fortaleza, y durante este Mes de la Herencia Hispana, nos sentimos honrados de destacar las valiosas contribuciones de nuestros Asociados Hispanos. 🌟🌎 #LifeAtHarborFreight se trata de aceptar diferentes orígenes y experiencias. Nuestros increíbles Asociados aportan perspectivas únicas que enriquecen nuestro entorno de trabajo y nos impulsan hacia adelante. Únase a nosotros para celebrar sus historias y el impacto que tienen todos los días.✨ #HispanicHeritageMonth #PeopleFirst
1 month 4 weeks ago