Retail Careers
Every Harbor Freight location is part of a multi-million dollar enterprise, offering rewarding careers and exciting earnings potential. Each of our 1,400+ retail locations have a wide variety of job opportunities including both part and full-time positions. Due to our fast growth, there are many opportunities for store associates including promotions, transfers to other stores, or into other positions within our organization: distribution centers, corporate headquarters, and quality assurance!
Harbor Freight operates throughout the country and has a ton of perks in retail, including closing for Easter, Thanksgiving & Christmas, leadership opportunities, associate discounts, and paid time off for all positions – both full-time and part-time! See our benefits here.
Retail Careers
District Manager
Store Manager
Assistant Manager, Sales
Assistant Manager, Logistics
Supervisor, Sales
Supervisor, Logistics
Sr. Associate, Sales
Sr. Associate, Logistics
Retail Sales Associate
Retail Stocking Associate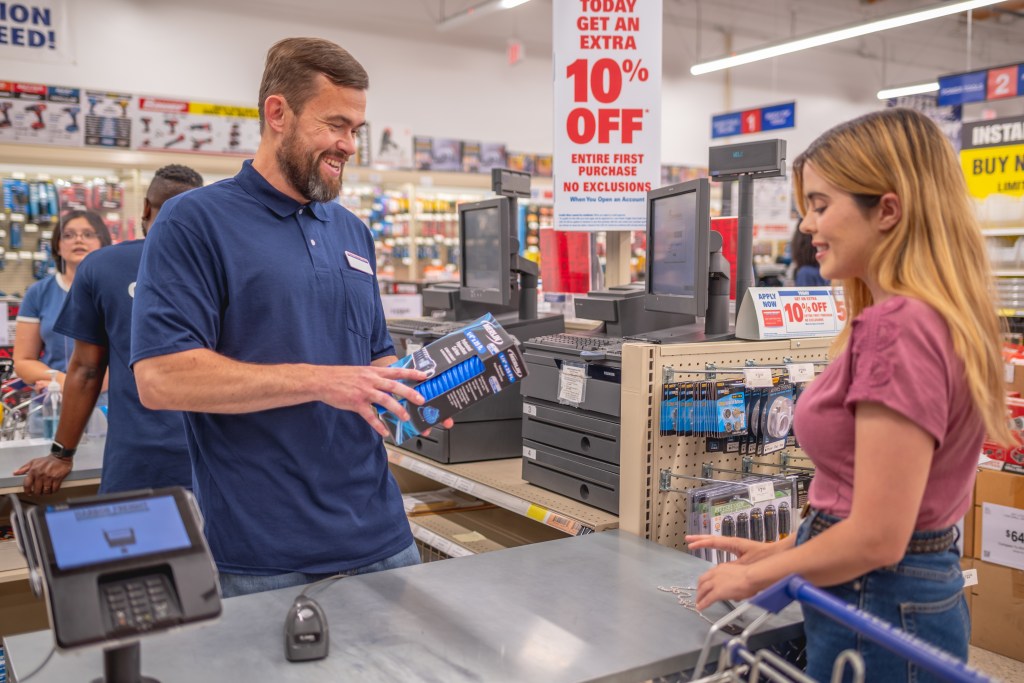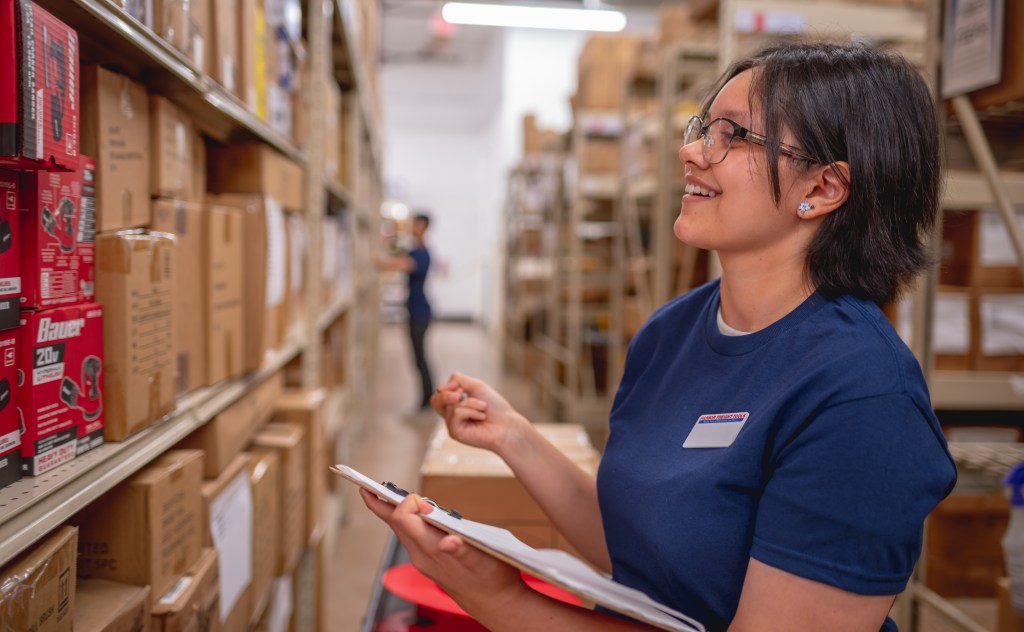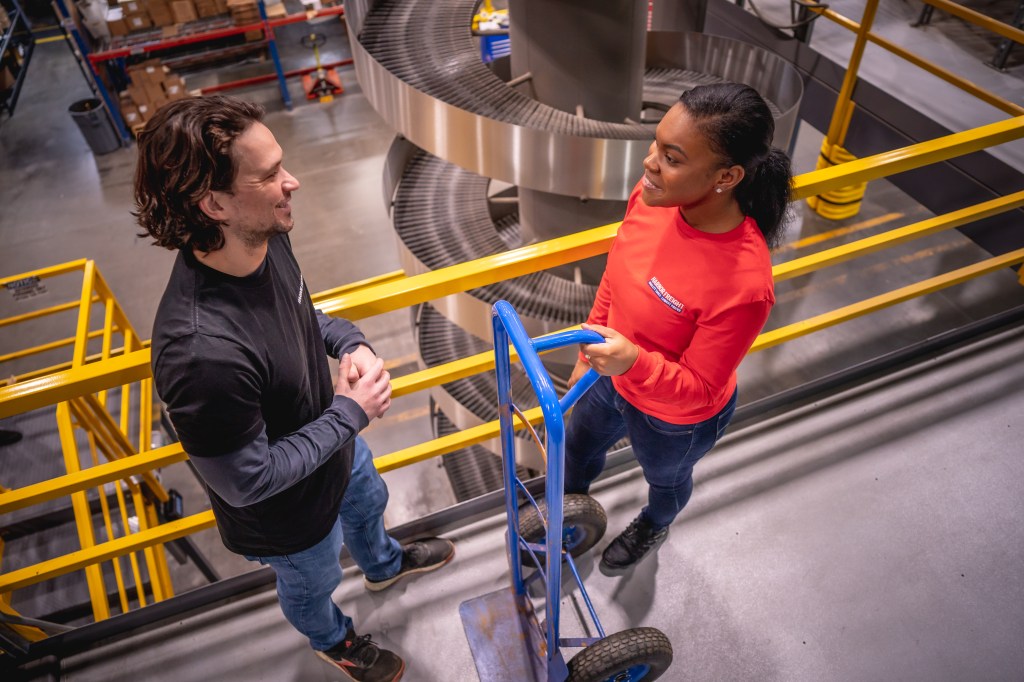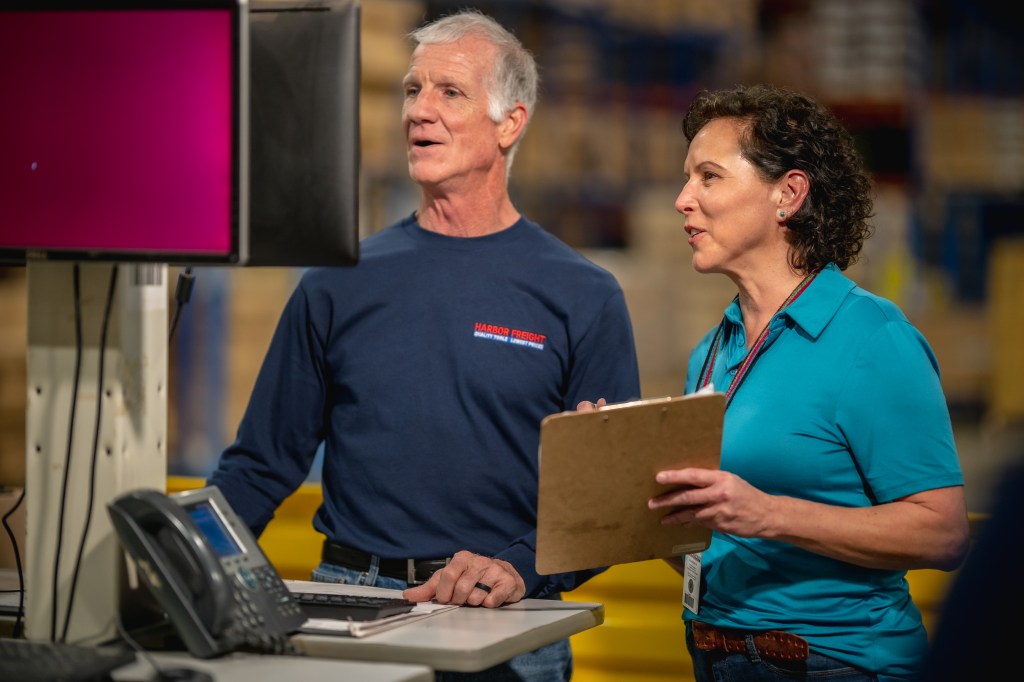 Distribution Center Careers
The Harbor Freight distribution network is a vital part of our business and keeps over 1,400+ stores stocked with the products that drive our growth. These operations employ nearly 2,000 people in Moreno Valley, CA; Dillon, SC; Joliet, IL; and Ft. Worth, TX. 
As a member of the Harbor Freight Distribution team, you will be part of a world-class organization that appreciates the value of its people, works to build a safe and fun work environment, strives for excellence, and is committed to developing leaders. Our job opportunities provide a great way to grow your career, with increasing responsibilities in warehouse operations (e.g., shipping, receiving, order selection), inventory control, equipment operation, and operations management.
Distribution Center Careers
General Manager
Assistant General Manager
Operations Manager
Area Manager
Operations Coordinator
Systems Manager
Equipment Operators
Warehouse Associates
Engineer
Transportation Manager
Maintenance Technician
Corporate Careers
At Harbor Freight Tools, quality isn't something we do, it's our obsession. Our state-of-the-art quality assurance lab is right next to our corporate office and is home to the best and brightest engineers, designers, and tool enthusiasts. A majority of the 1,000+ jobs supporting our stores, distribution centers, and manufacturing plants are based at our corporate headquarters in beautiful Southern California or are remote. Harbor Freight is committed to having a great working and collaborative environment where your contributions matter. If you're interested in crafting a lasting, rewarding career with people who are dedicated to excellence, community, and continuous improvement, we hope you consider coming to Harbor Freight Tools!
Corporate Careers:
Accounting
Call Center
Category Management
Corporate Purchasing
Facilities
Finance
Global Sourcing
Human Resources
Information Technology
Inventory Management
Legal & Risk Management
Loss Prevention
Marketing
Operations
Real Estate
Strategy Support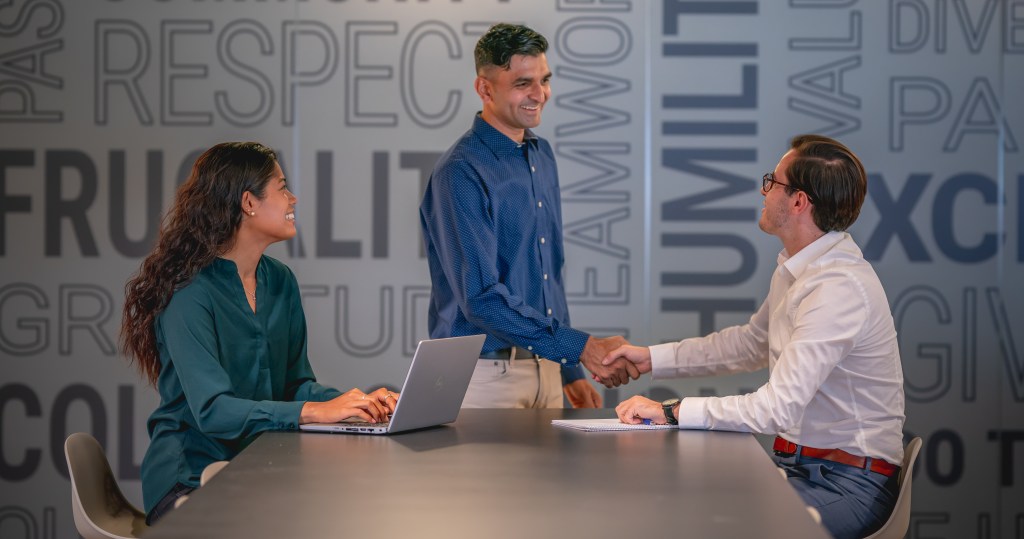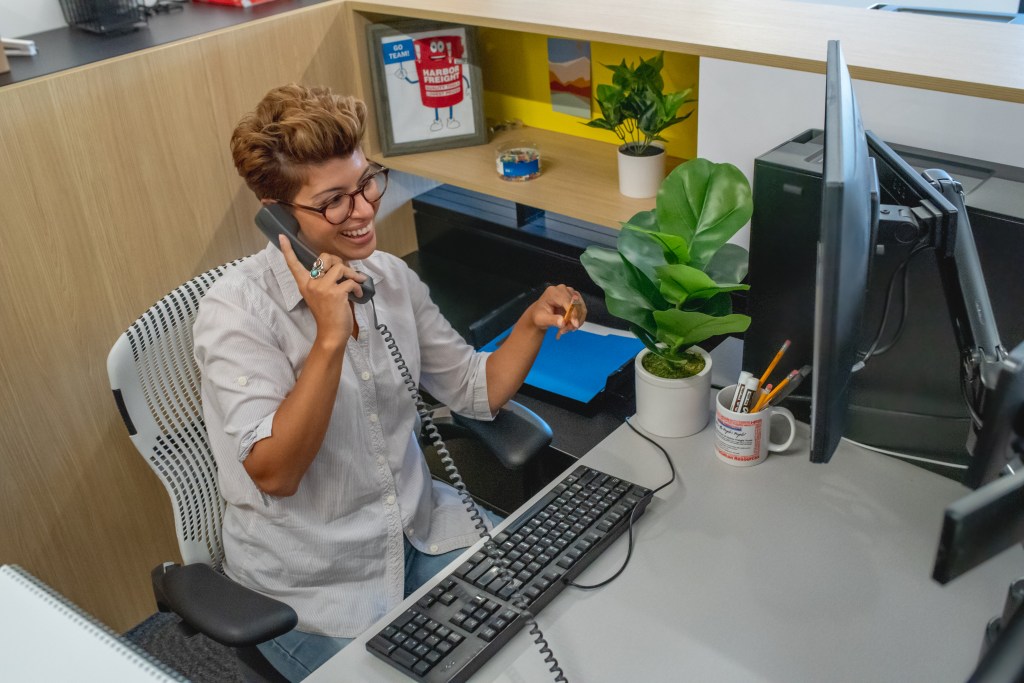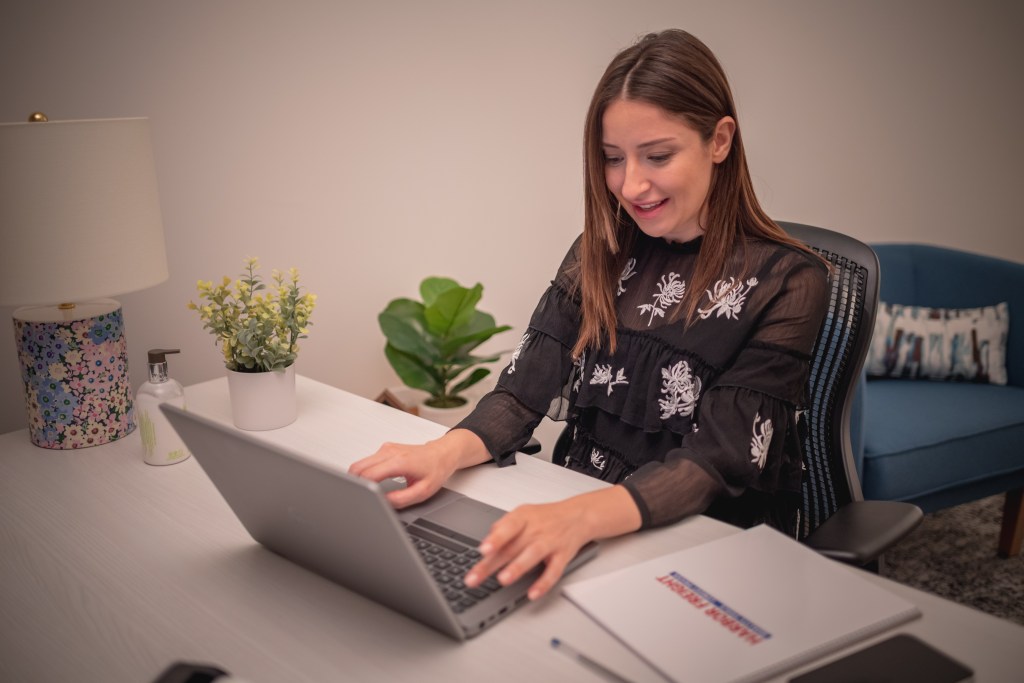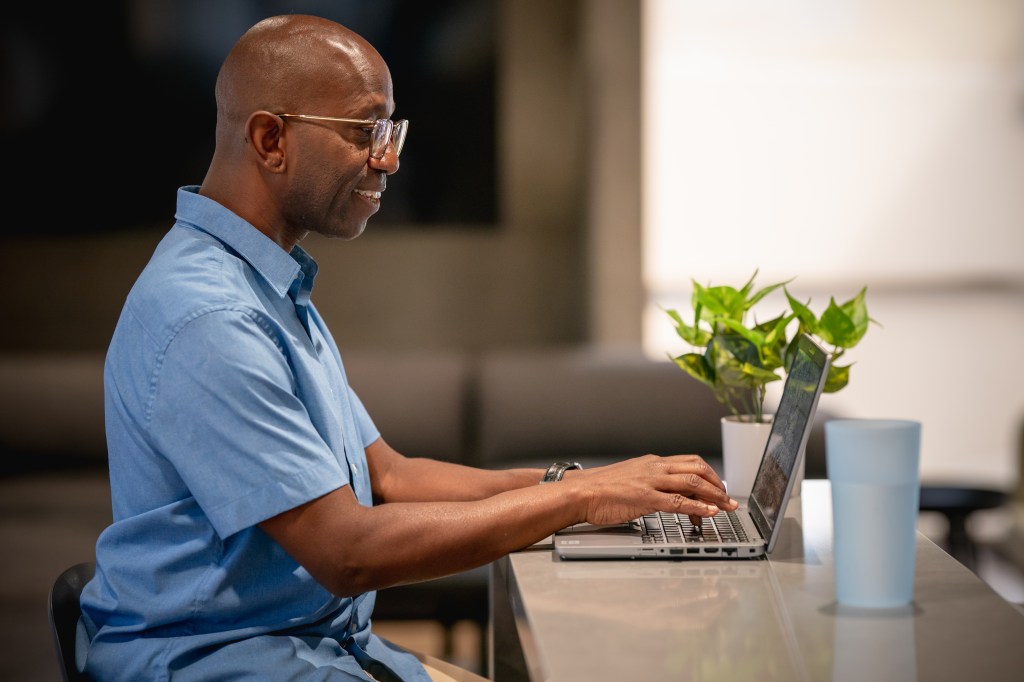 Remote & Flex Careers
We are pleased to offer a flexible workplace model that empowers our Associates whose jobs do not require them to be in the office to work from the location that is best, most comfortable, and productive for them—in the office, at home, or both. Our goal is to foster a work environment that promotes fairness and trust while empowering our Associates to do their best work. In addition, we believe that HFT Flex enables stronger performance and work/life balance for our teams.
Remote & Flex job openings vary by department and need.