Distribution Center Careers
The Harbor Freight distribution network is a vital part of our business and keeps over 1300+ stores stocked with the products that drive our growth. These operations employ nearly 2,000 people and are among the largest retail distribution centers in the U.S. They offer an exciting, fast-paced work environment built on operating excellence and advanced distribution technologies.
As a member of the Harbor Freight Distribution team, you will be part of a world-class organization that appreciates the value of its people, works to build a safe and fun work environment, strives for excellence, and is committed to developing leaders. Our job opportunities provide a great way to grow your career, with increasing responsibilities in warehouse operations (e.g., shipping, receiving, order selection), inventory control, equipment operation and operations management.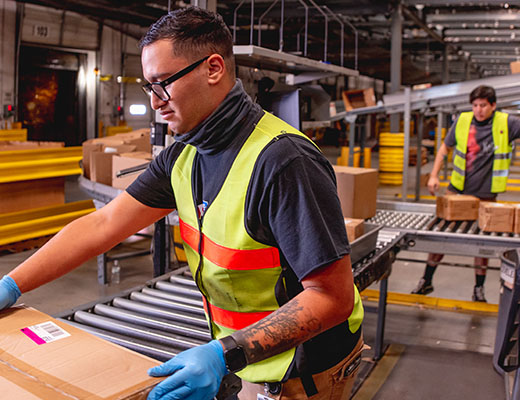 Your Career Opportunities
General Manager
Assistant General Manager
Operations Manager
Area Manager
Operations Coordinator
Systems Manager
Equipment Operators
Warehouse Associates
Engineer
Transportation Manager
Maintenance Technician
Keeping 1300+ stores stocked and fulfilling online orders is no small task and we manage these needs with our 3 state of the art distribution centers:
Moreno Valley, CA
Dillon, SC
Joliet, IL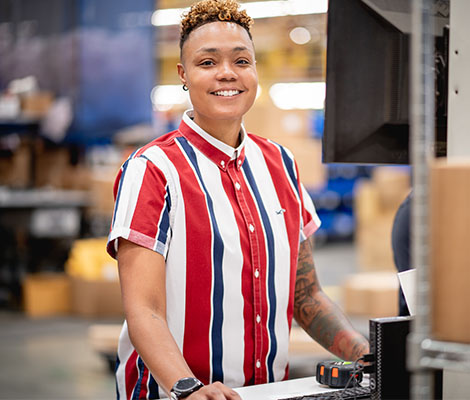 ---